Social Media Placement
Want Fresh Investors? Facts:
A new Regus global survey found that
34 percent of Canadian businesses
have successfully used social networks to attract new business. Let us help you target new
investors
via
your
own
Social Media. In
2018
E-Trade
found that
43% of millennial investors
used social media as a source for investment research.
TheNewswire
is the
only
newswire in the industry incorporates
your
own Social Links into outbound press releases – like this;
Via a Competitor newswire:

Via TheNewswire.com:
On a Professional Trading Terminal?
The difference
is
night and Day. Below is the
TheNewswire's
Social Media placement vs Competition on
ThomsonOne
terminal.
You have 2 Options in engaging TNW's Social services:
1. $25 – Social Headline Creation:
TheNewswire
will
create three distinct Social Media Headlines
(one for Twitter, Facebook and LinkedIn
)
on the fly,
while
we process your press release
(please allow 15 minutes)
. An example would be
this press release
rendered into the
three distinct 280 character notifications
including hashtags and
cashtags
.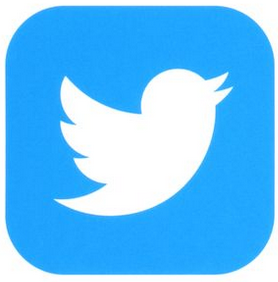 "Exciting updates from Universal Ibogaine Inc! Advancing clinical trial app for opioid use disorder treatment, securing ibogaine supply, overhauling facilities at Kelburn
Center. CEO Nick Karos says 2023 will be a pivotal year for the company and those seeking ibogaine treatment #OpioidCrisis #AddictionTreatment #UniversalIbogaine
$IBO"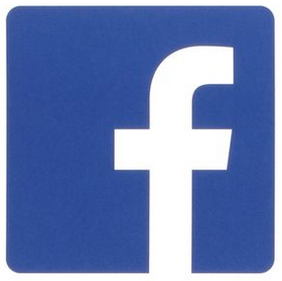 "Universal Ibogaine Inc. makes major strides in 2022 with successful clinical trial design and ibogaine supply agreements. CEO Nick Karos looks forward to 2023, with
plans for expanding treatment options and scaling the business. #OpioidEpidemic #IbogaineTreatment #UniversalIbogaine $IBO"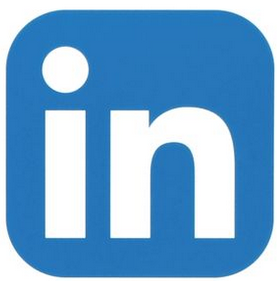 "Universal Ibogaine Inc. takes big steps forward in the fight against opioid addiction with plans for clinical trial and licensing agreements. Kelburn Center completes major
renovations, offering state-of-the-art addiction treatment. CEO Nick Karos says 2023 will be a game changer. #OpioidCrisisSolution #IbogaineResearch
#UniversalIbogaine $IBO"
Option #2. $50 – Headline Creation
and
TheNewswire
also Posts
to your Social Networks
for
you
. Please call 877-456-6241 or email
news@thenewswire.com
for details.
Q: How important is Social Media?
Very.
75%
of all Financial News websites and Portals now support Social Media content and that number is growing.